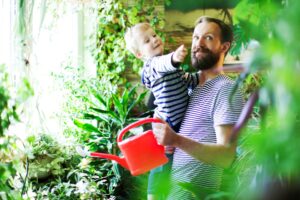 It can be easy to think that we have access to an unlimited supply of water. After all, over 70% of the surface of our planet is covered in water, so it's not like we're in need of it, right?
Well, that water is salt water, which makes it hard to filter. And even so, freshwater must be pumped or piped to your home either with the use of an electrical device or the help of your local municipality. This means that it's not free, and the water that gets used by your home has a cost.
Water is relatively cheap where we live, but things like plumbing leaks in Cedar Rapids and broken appliances can cause our bills to go up. And, wasting water can also be bad for the environment, as we're seeing more record-breaking droughts and periods without rain. The more you can do with a smaller amount of water, the better off you'll be!