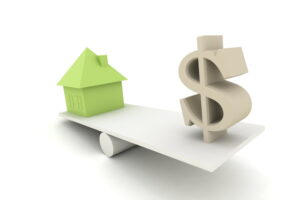 Cedar Falls Utilities recently alerted customers that natural gas market prices are expected to increase, impacting utility bills during the upcoming heating season. These prices have more than doubled from this same time last year, which has increased the cost for utilities throughout the country to purchase natural gas that is provided to customers.
The good news is that Cedar Falls Utilities has agreements in place that shield customers as much as possible from price volatility, working with their gas supplier to stabilize daily and monthly gas prices.
But what does this all mean for you, our customers? You certainly aren't going to go without using your heater over the coming months, right?
Read on as we uncover some ways you can use your gas-powered heating system, and water heater, more efficiently and potentially mitigate too much of a financial loss from these rising utility costs.