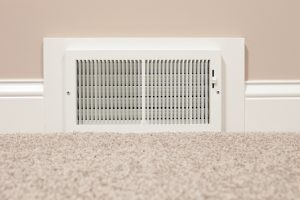 What's that tip, you ask? Use your ceiling fans!
You may be wondering about this tip—aren't ceiling fans just good in the summertime? And even if you used your ceiling fan, isn't that just eating up more electricity? How can you be boosting energy efficiency, then?
Hear us out! Below we've outlined just how ceiling fans work, and why they make a great addition to your home in the summertime in addition to the wintertime. Read on, and don't forget to contact our team when you need expert heating services in Waterloo, IA.