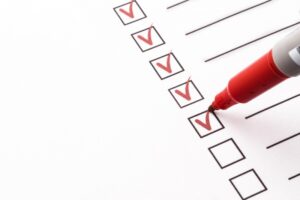 The last thing we want any of our customers to do is sit around worried that their heating system is going to break down at any given moment. However, unless that system has never had professional maintenance done, this is unlikely to happen. It's also a great idea for homeowners to know the signs of a system that's in disrepair.
What are those signs? We're here to share them!
First off, we want to mention maintenance again–we really cannot understate the importance of this service. Whether it's a gas-powered furnace or an electric heater, professional tune-ups are the single most important thing folks can do to keep their systems working as efficiently, and effectively, as possible, for as long as possible. Maintenance can also help prevent up to 85% of the repair needs a system may ever need in its lifespan!
This doesn't mean that well-maintained heaters will never need repairs, of course–there is that other 15% after all. These repair needs usually crop up due to natural wear and tear, and in rare cases due to manufacturer defects. Read on to learn what the signs are of a furnace in disrepair!