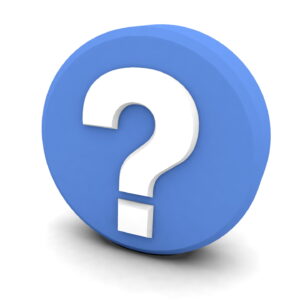 If you were to ask HVAC technicians about the most important component in your gas furnace, many of them would likely say the heat exchanger. But to explain what this component is and why it's so important, we'd need to dive into the internal processes of your furnace and see where all the pieces come together.
Don't get us wrong, if you've been told by a licensed technician that your heat exchanger is faulty or is in need of repairs, don't ignore this advice. A broken heat exchanger can lead to devastating consequences like leaking gas or carbon monoxide in your home. Also, if your heat exchanger is having problems, then it's likely there are other issues inside your furnace as well that need to be addressed.
All of this can be fixed or at least addressed properly with professional furnace service in Waverly, IA, but as you'll soon find out, the more you know about your furnace's components, the more comfortable you'll be with getting help.