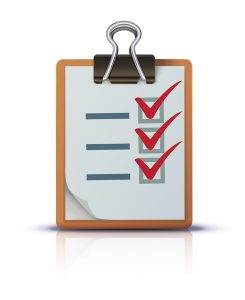 Would you drive your car for 10 t0 15 years without having an oil change or ever taking it in for a tune-up? We're going to guess not, since even if you tried, eventually your car would just cease to function.
If this is unacceptable for your vehicle, then it should be unacceptable for your HVAC systems, which can absolutely suffer the same fate. If you want reliable and efficient cooling in the summer, and effective heating in the winter, then you owe it to your HVAC systems and to your family to schedule routine maintenance, and to do so by enrolling in a regular heating maintenance plan.
But what are the benefits of this? Is it really worth it?