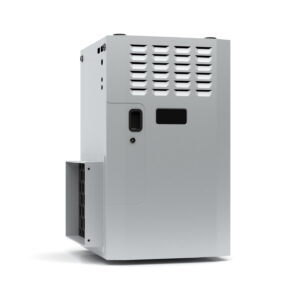 Furnaces come in all shapes and sizes, but that's for a very good reason. A furnace that is too large or too small will obviously cause problems, but many homeowners are in the dark as to what those problems might be. For instance, there's a classic misconception that having a larger furnace is always better since you can't go wrong with more heat in your home, right?
Well, you can, but not for the reason you would expect. No, your home won't get swelteringly hot, and it's not particularly unsafe, but it will lead to tremendously higher heating bills and a system that breaks down early on in its lifespan. This is what we call "short cycling" and it's something that your furnace can be the victim of if you're not careful.
So, let's talk about why a furnace installation in Cedar Rapids, IA should be a specific size that fits your home.