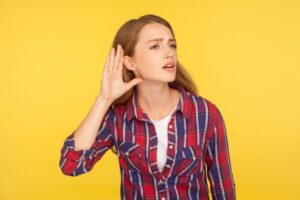 It may be Halloween today, but that doesn't mean your home should do anything to frighten you! Unfortunately, furnace problems can be quite scary, especially as the weather starts to cool down and we move into the seasons where we need our heaters the most.
If you have a malfunctioning heating system, you could find yourself with mounting repair needs, higher than necessary heating costs, and potentially even a broken-down furnace system. We can't stress enough why it's so important to have professional maintenance done, since this enables our technicians to comprehensively inspect, clean, and adjust the system.
It's not too late to schedule maintenance, either! That is unless your system has already broken down completely and is beyond repair. Even with maintenance, however, it's vital that you know what to look for when it comes to determining if your heating system is in disrepair. For instance, if your furnace makes any of the following noises, it's time to call in a pro.