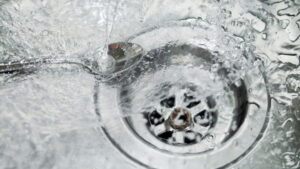 The holidays are just around the corner, which means your plumbing system is going to see a ton of action. From cooking wonderful meals to entertaining your friends and family with cocktails, you'll be running things down the drain 24/7. That is–until something goes wrong.
Drains can undergo a lot of pressure during the holidays. From the risk of them freezing when temperatures drop to extremely low temperatures, to clogs that can hold up your holiday plans. There's really no easy way to encounter a plumbing problem, unless you've got some tips on hand and a team of licensed professional plumbers to help you when things get rough.
So, this blog will be dedicated to three specific holiday plumbing tips that should carry you through the season successfully. And if they can't, you can always call our team for plumbing service in Waverly, IA.