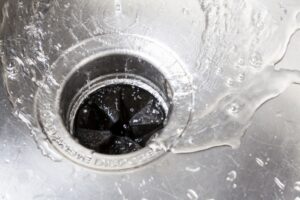 When it comes to making home improvements, there are many, many things that you can do on your own, or at least with minimal help from a handyman.
Perhaps you think that drain cleaning is one of those things. After all, you can just grab a bottle of chemical drain cleaning solution from the store and call it a day, right?
Well, not quite–and we'll talk about that more below.
But the truth is, if you want to not only relieve your clogged drain but prevent your plumbing system from having the same problem again soon, then you want to have professional plumbing done. Read on as we uncover signs of a clogged drain, the common things that cause it, and why you shouldn't use chemicals to unclog your drain.