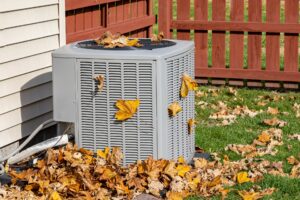 It's hard to believe that fall is already here. Sometimes it feels like just yesterday that we entered the summer months, but with September here in full swing, we need to start talking about fall.
From an HVAC perspective, fall is an interesting season. Temperatures are milder, which means that we can finally take a break from running the air conditioner or heating system all day. But this also means that we've got a window of time to get our technology repaired and maintained by professionals.
Yep, it's the season of maintenance! AC maintenance in Cedar Rapids, IA is a great idea for homeowners who otherwise have functioning air conditioners but would like to remain proactive. Maintenance can keep things efficient, extend the lifespan of your air conditioner, and do more to make you feel much better about the future.