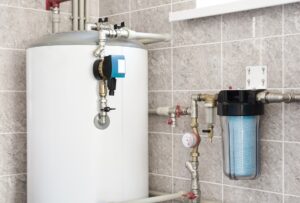 Water heaters come in all shapes and sizes, which is primarily why it's in your best interest to know the difference! We're used to seeing pictures of water heater tanks, but would it surprise you to learn that nearly half of all the water heaters in existence today don't even use tanks? These are called on-demand water heaters and they're extremely popular.
But these kinds of water heater upgrades aren't for every customer or every home. This blog post is going to talk about several distinct types of water heaters and how water heater service in Cedar Rapids, IA might differ depending on which on you choose. The more informed you are about the technology and the services we offer, the more likely you'll be to make a smart choice when your financial future depends on it.
So, let's get into it. Keep reading to learn about the water heater system that might be absolutely perfect for your home!