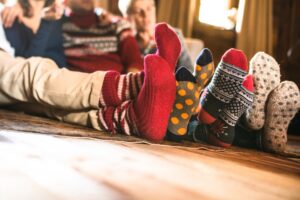 It's that time of year when some of us might be hosting family members or a large group for a party or dinner. Isn't that great? If only all of our plumbing systems would work exactly as they were designed to, then it might be the perfect season.
However, with more people using the appliances and fixtures in your home, comes more difficulties. When you're dealing with a clogged drain in Janesville, IA, these things usually build up over the years. But it just so happens to be the moment when everyone is using these drains and plumbing appliances that they start to run into problems such as a clog or a leak.
Let's head this off right from the start. If you're nervous or stressed about whether or not your plumbing system will make it through this year's holiday party, then we've got your back. Keep reading to learn about some strategies that can help you mitigate a potential disaster.