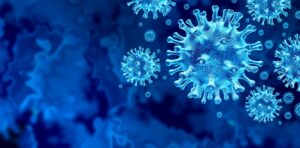 We talk a lot on this website about the importance of proper temperature control and professional HVAC work like maintenance and repairs. One huge aspect of HVAC that we don't talk about as much as we should is indoor air quality. The quality of your air matters just as much as the temperature, and it can have some huge implications for your home and health.
This blog post is going to highlight a few reasons why your air quality is important, and why certain members of your family, friends, and guests might have trouble being in your home for long periods of time if the air quality isn't dealt with.
Our team has the resources to help you. With an air filtration system in Cedar Rapids, IA, you can siphon out all of the contaminating particles that might cause someone with asthma, COPD, or other illnesses to undergo severe respiratory distress.