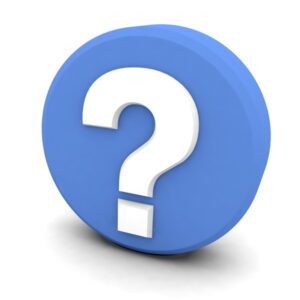 Whether you're having a new air conditioner installed or you need a repair for your existing cooling system, it's never a "set it and forget it" kind of deal. In order to operate as effectively and efficiently as possible, your air conditioner needs to be properly maintained, throughout the years. This means that you need an experienced professional to inspect, clean, and adjust the components that need it.
How often should this service be done? For a typical air conditioner, this service is needed once a year. It's a biannual service, though, for year-round heat pump systems.
When you have an AC technician over, to install, repair, or maintain your system, it's a perfect time to ask them some questions in order to gauge how to best care for your air conditioner to keep it operational for as long as possible. Read on as we uncover what some of these questions could be, and provide you with some brief answers for now.