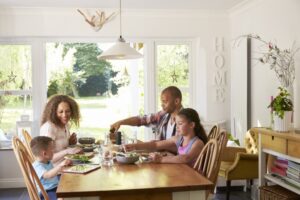 Do you know how clean the air inside your home is? Did you know the quality of the air inside your living space can actually be worse than the quality of the air outside? At least, this is the case if you don't have the right indoor air quality systems and solutions in place.
Homeowners often have an understanding that their HVAC systems have air filters in them. The problem is that these air filters aren't designed for comprehensive indoor air quality problems. Rather, they are designed to protect the HVAC systems themselves from dirt, dust, and other debris that can harm their interior components.
For true indoor air quality maintenance and improvement, you want to look at other, stronger, solutions. Read on to learn what they are!