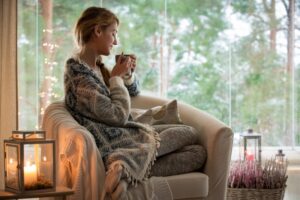 Winter is definitely still plugging along, and we will all need our furnaces for several weeks still. So, what kind of shape is yours in? Is it ready to get you through the rest of winter? If you had it professionally maintained this past fall, and took care of any pending repair needs at this time, then you can probably say with confidence that yes, your furnace is going to make it through just fine.
But what if you skipped maintenance, have an aging furnace, or simply don't know the signs that you might need repairs on your furnace?
Well, that's what we are here for! We want to help you ensure that your furnace will, indeed, last through the rest of the heating season. One of the best ways to do this is by staying on top of repair needs, even though you might stop using your furnace as much in a few weeks. Read on as we uncover the signs that it's time for you to call for this service.