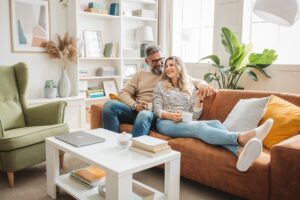 You can never have enough money in your bank account, right? Sure, people come from all walks of life, but we'd be hard-pressed to find a reader of our blog who wouldn't smile at the thought of an extra zero or two at the end of their bank statement.
Well, we can't help you with your stock investments or your savings account, but we can help your HVAC equipment last longer and run more efficiently so you spend less on your energy bill every month. And contrary to popular opinion, some of these tips are completely free and can be done right at home on your own.
Interested? Then keep reading! We're going to cover the top 3 money-saving HVAC tips that can keep you with plenty of savings to spare. And don't forget to use some of that savings to call for heat pump service in Cedar Falls, IA if you run into trouble!