The health benefits of having a water filtration system in your home
Keeping yourself and your family healthy is a very important thing that every individual has to take into account. Keeping your family healthy can be a very costly and time consuming matter, but there are actually precautions that you can take in order to better insure the health of your family members. One great thing that an individual can do is help their home be healthier. Air and water filtration are both great ways in which to insure a healthier lifestyle. Here in this article we will go over some of the top health benefits of whole house water filtration system.
Whole house water filtration may seem like a big thing to undertake, but when you break it down, it is actually quite simple. There are many individuals who have either a water filtration system built into their fridge, or they have a water filtration pitcher ready on hand in the fridge. It is easy to see how individuals would go about filtrating this water, but a whole house water filtration system isn't that big of a step up from these smaller water filtration systems.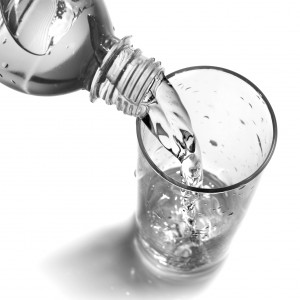 Installing a whole house water filtration system is going to be a relatively easy process. The technology has gotten to a point where having a company install this system is relatively inexpensive. The health benefits that come along with whole house water filtration are well worth the time and money invested into this project. The main reason why whole house water filtration is important is the reduction of chlorine. Reducing harmful chemical in the water is not only better for consumption, but it is easier on the skin during showers and hand washing. It is also better to wash your hair in water that is not as heavily chlorinated, as heavily chlorinated water can damage fragile hair.
There are also levels of contaminates and pollutants that get into a water source before it reaches a home. These can come from industrial waste, and dirty river water. It is very important that there is filtration in order to remove these microscopic contaminants. There is a much larger chance for healthy living if all of these contaminants are removed from a water supply before they are ingested into the body. The great thing about a whole house water filtration system is this technology turns your tap water into beautifully clean and uncontaminated drinking water that is healthier for the entire family.
Looking to install a whole house water filtration system in your Cedar Falls home? Call Dalton Plumbing, Heating & Cooling Inc. at (319) 266-3513 and start enjoying the benefits of healthier and cleaner water today!