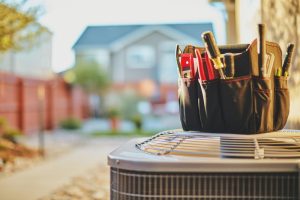 The short answer to this is, "yes," but allow us to explain…
With summer weather quickly on its way, you'll be running your air conditioner on a daily basis soon enough. This means your monthly electric bill will go up, but it doesn't mean you should resign yourself to paying more than necessary to stay comfortable in your own home.
Even if your air conditioner seems to be performing just fine, you can reduce your monthly bills by investing in a routine preventive air conditioning tune up. Keep reading to learn more!