Emergency Plumber 101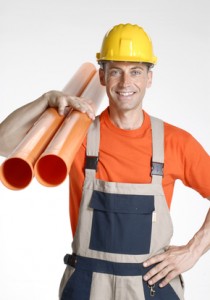 Why Use an Emergency Plumber
Chances are you have never needed to use an emergency plumber. If this is the case than that is good.
However, should you find yourself in an emergency, than knowing who you can call and having this option is necessary as it is going to save you thousands, if not tens of thousands of dollars in potential repairs later on down the road.
Of course, not all problems constitute an emergency, so if you are able to wait a day without your home sustaining damage, than chances are you cain wait for the traditional plumbing service.
However, if your home is sustaining damage or if there is a potentially life threatening problem at hand, you need to bring in the emergency plumber.
What are the Advantages of Emergency Plumbing Services?
Naturally, the main one is to help you save thousands of dollars by avoiding costly repairs. In the event of a burst pipe or similar situation, it can cause hundreds of gallons of water to fill up in a basement or other room.
This may force you to remove the flooring, walls, insulation and even later remove other elements of the room due to the development of mold. This all becomes extremely expensive and is why you need to use an emergency plumbing service should you find yourself in such a situation.
How Can I Prevent an Emergency Plumbing Incident?
There are a few ways you can do this. If you are leaving on vacation during the winter months, make sure the heat for your home is not turned off but left in the low 50s range.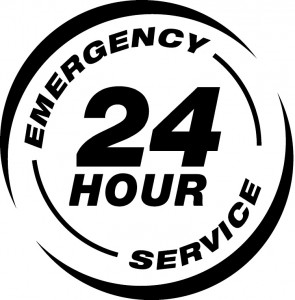 This is going to prevent your pipes from freezing. Freezing makes the water expand, which can potentially burst a pipe. It is also a good idea to have someone stop by occasionally and have them run the water for a bit.
This keeps the water from settling too long, which can also help prevent the water from freezing. Beyond this, you need to have a regular inspection of your plumbing.
This way, you can avoid costly problems and repairs later on down the line. It also can help you identify problems you have now, so you can take care of the issues before it develops into a major situation and you need to contact the emergency plumbers.
For an Emergency Plumbing job in the Cedar Falls area, Dalton Plumbing, Heating, & Cooling Inc. is the company for you! Call (319) 266-3513 and get the experts on it.