Drain Cleaning: What Are the Benefits of Annual Drain Cleaning?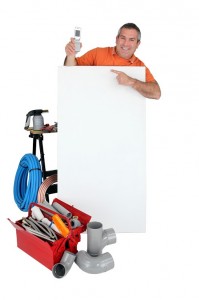 Home maintenance is a responsibility that all homeowners should adhere to in order to see the greatest returns on investments. Home properties are considered to be among the most valuable assets individuals and/or families can own.
Therefore, properly maintaining the property will always work to their advantage. Let our professional plumbers help you.
Why Home Maintenance Is Important
There are many areas within a home an owner should regularly inspect to ensure their property is kept in proper working condition. If all of the home's components are well maintained, they will have the opportunity of either retaining its value or potentially increasing it.
Wearing and Tearing is Inevitable
The inspection stages should consist of the homeowner looking over the areas that are utilized most often. Since a home's amenities, appliances and components are utilized on a regular basis, they will become prone to undergoing the natural effects of wearing and tearing over time.
Therefore, it is imperative for them to ensure that they pay special attention to the areas that are used most often first. This way, they will prevent any possibilities of such areas deteriorating due to negligence.
The Complexity of a Home's Plumbing System
Some of the most commonly utilized components are attached to a home's plumbing system. The plumbing system is interconnected to a myriad of components, including: toilets, sinks, bathtubs, showers, pipelines, sewage lines, garbage disposals, refrigerators, outdoor sprinkler systems, swimming pools and water heaters.
Due to the vastness of connections, the plumbing system plays an important role in a home's qualities of functionality and efficiency. A homeowner's proactive measures of maintenance and due diligence can have a significant amount of positive impacts on the value of their home.
Why Every Homeowner Should Consider Acquiring An Annual Drain Cleaning Service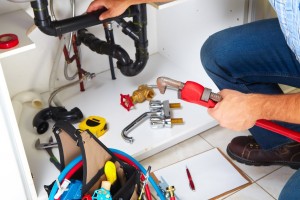 An annual drain cleaning is highly recommended for homeowners that not only care about maintaining the conditions of their home and retaining its overall value, but also for those that are seeking to keep costs of utilizing the home's components on the lower end while living a comfortable life full of quality.
An annual drain cleaning alleviates the problems of accumulated dirt, grime and debris within a home's plumbing system. By acquiring such a service, a homeowner will be able to avoid pipe clogs, bursts, leaks, floods and many other problematic occurrences.
Unclog that drain with the experts at Dalton Plumbing, Heating, & Cooling, just Call (319) 266-3513, we offer the best drain cleaning services in the Cedar Falls area.