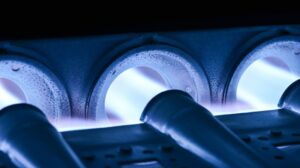 Temperatures are starting to drop and homeowners are starting to think about their heating systems. How well is yours working? How much are you paying for its use each month? Do you have any repair needs to address?
We hope as well that you've considered the single most important step you should be taking toward furnace care this season—scheduling maintenance!
Your maintenance tune-ups are the best way to keep your heating operating as effectively and efficiently as possible for as long as possible while avoiding up to 85% of the repair needs it may ever need in its lifespan. Keep reading as we go over why it's so vital to have this service done and how you'll benefit.